Healthcare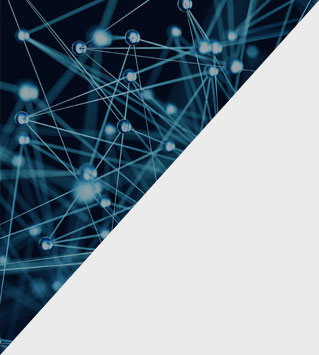 The healthcare industry continually changes and evolves, affecting physicians, institutions, and companies on a daily basis. Physicians and healthcare providers need to know how to practice medicine and how to navigate the business world while remaining in compliance with rules and regulations.
The Rosenbloom Law Group has a specialty practice devoted to serving healthcare providers with those tools necessary to succeed in the business aspects of healthcare, and includes:
Employment Agreements/Independent Contractor Agreements with Private Practices and Institutions
Medicare Opt-out Arrangements
Physician Buy-ins/Buy-outs
Corporate Practice of Medicine Issues
HIPAA
Medicare, Medicaid and Third-party Payor Contracting
Fraud and Abuse Issues
Compensation and Benefits
Recruitment and Retention Agreements
Restrictive Covenants
Practice Mergers and Acquisitions
Corporate Structuring
Practice Succession Planning
Joint Ventures

Corporate Compliance and Business Ethics
Our Healthcare practice works with clients both locally and nationally. We seek to get to know each client personally so that we may customize a course of action that meets each client's particular needs.