Real Estate and Construction Law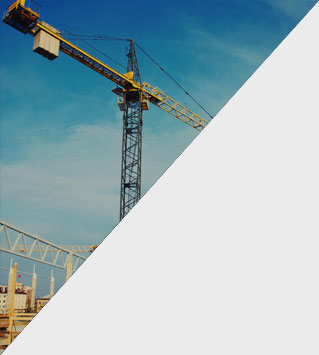 Our practice is focused primarily on commercial real estate and includes:
Real estate acquisitions
Formation and dissolution of development partnerships
Drafting
Reviewing and negotiating leases and options
Structuring like-kind exchanges
Reviewing and drafting financing documents
Assisting clients in terminating and dissolving real estate deals and partnerships
We also negotiate and review oil and gas leases, as well as, assist clients with residential real estate matters.
As part of our real estate practice, we regularly represent all participants in the real estate development process in connection with the preparation and negotiation of construction and design agreements. Construction law matters handled by our attorneys have ranged from the preparation of relatively simple construction contracts for tenant fit-outs to the negotiation of complex design-build agreements for ground-up construction of office and industrial buildings.